Corporate culture
In the spirit of constant creativity and innovation, in parallel with the development of the times, Thang Loi Group's corporate culture is deeply expressed through 5 ultimate cultural principles: "Trust - Love - Innovation - Solidarity - Service".
We always consider human resources as the core, prerequisite factor for sustainable development in the future. Therefore, the Group constantly strives to consolidate a strong human resource system, create a dynamic, professional and fair working environment, and at the same time, creates many challenging opportunities for the staff, improves professional capability in Group.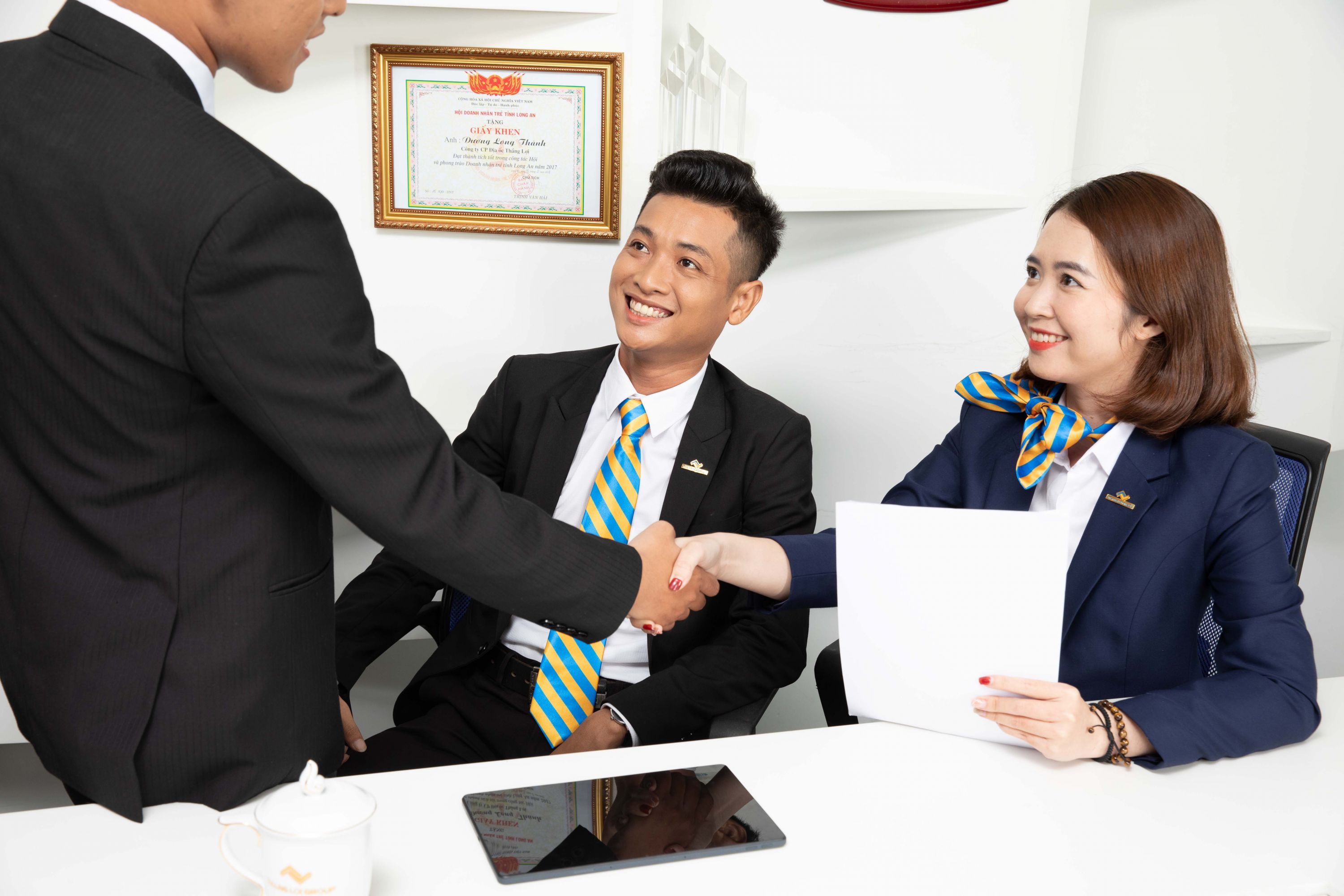 Environment & People
With the goal of attracting and welcoming talented, ethical, responsible and creative employees who work effectively, Thang Loi Group always tries to create a professional and modern working environment, promote employees' contribute, develop, and build good which employees can rest assured to devote and work for a long time.
With the goal to devote and to be recognized and rewarded accordingly. I find myself doing and will achieve in soon. And I believe in the place where I am showing my dedication, which is Thang Loi.
Vo Tien Dat - Training Manager
Thang Loi Real Estate Group, as a young and vibrant workplace, is a great "stopover" for young people with ambitions and who are willing to "burn" with their desires of creating a long-term career. Believe me when I say that I will continue to devote myself to working together to create a high-quality working environment, constantly focused on adding value to the business and the country as a whole.
Thai Thi Thu Hien - Financial specialist
Development strategy
Thang Loi Group pays special attention to human resource development through the implementation of training programs, improving the qualifications and professional abilities of staff in the system so that each member can maximize their potential and strengths in the process of work and dedication.