Corporate culture
Embracing the spirit of constant creativity and innovation, parallel with the development of the times, at Thang Loi Group, corporate culture is deeply expressed through 5 core values: "Integrity - Discipline - Solidarity - Aspiration - Difference" along with 5 supreme cultural principles of the Group.
We always consider human resources as the core, prerequisite factor for sustainable development in the future. Therefore, the Group constantly strives to consolidate a strong human resource system, create a dynamic, professional and fair working environment, and at the same time, creates many challenging opportunities for the staff, improves professional capability in Group.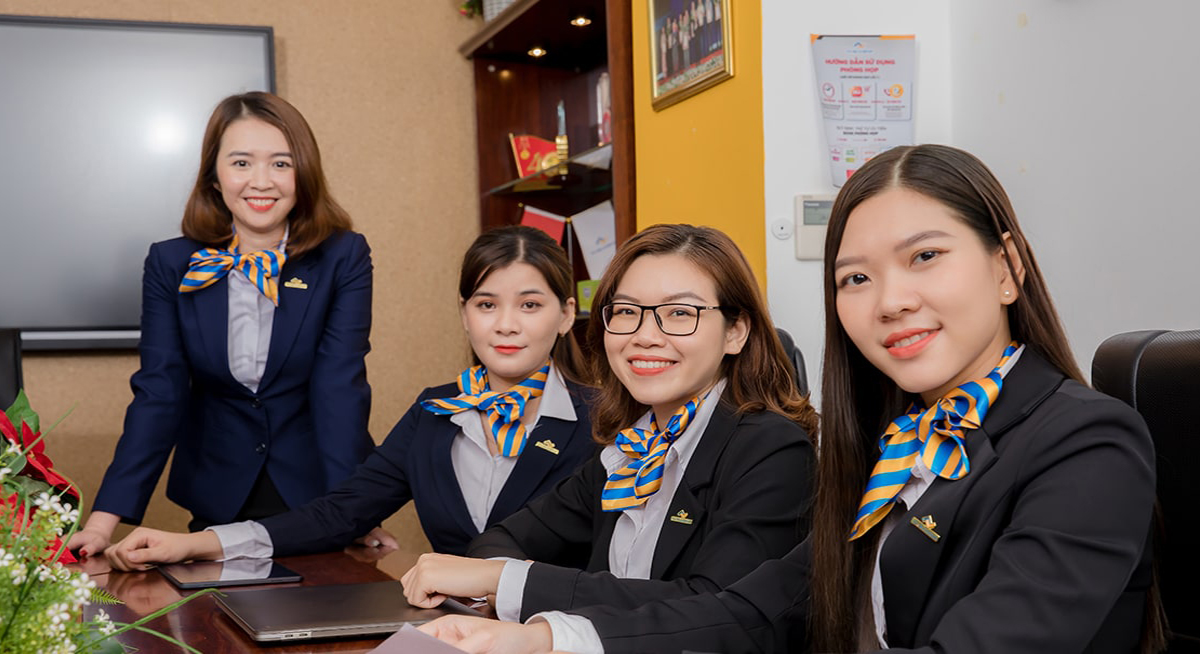 05
core values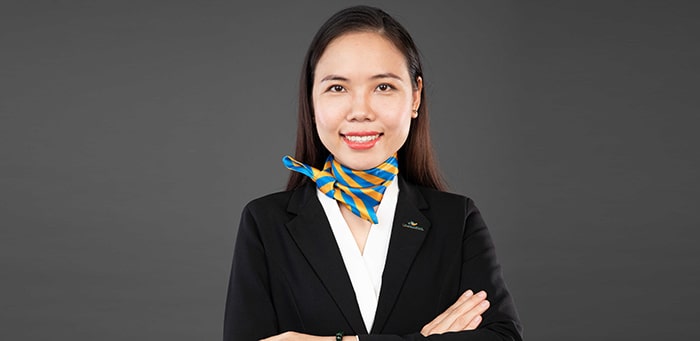 INTEGRITY
Speak frankly, do truly, don't be selfish, use controllable resources to overcome challenges.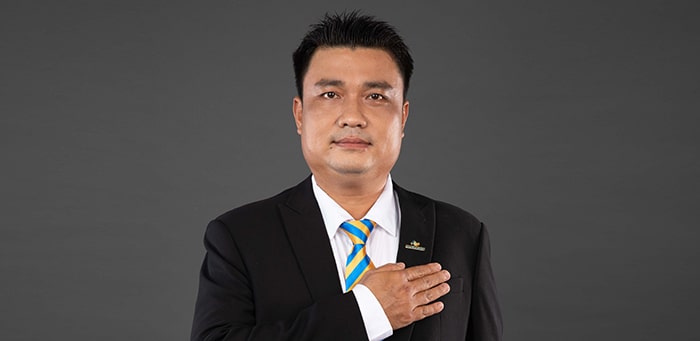 DISCIPLINE
To obey the rules of the game is to respect oneself.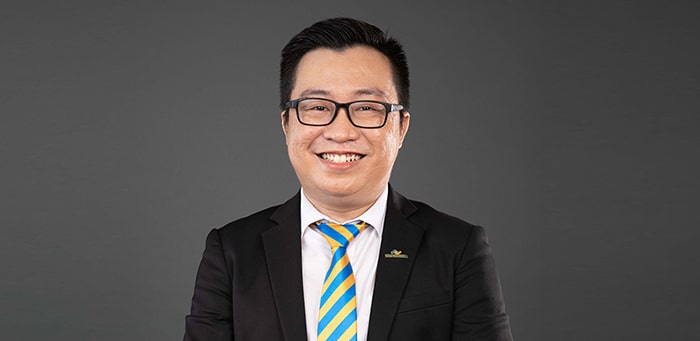 BONDING
Have respect for the differences, and determination to the final result.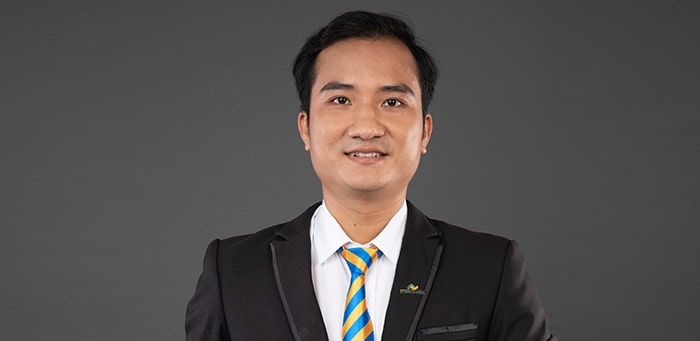 AMBITION
Desire and persistence to conquer new heights.
DIFFERENT
There are always more than one solution to a problem to make a difference.
Environment & People
With the goal of attracting and welcoming talented, ethical, responsible and creative employees who work effectively, Thang Loi Group always tries to create a professional and modern working environment, promote employees' contribute, develop, and build good which employees can rest assured to devote and work for a long time.
With the goal to devote and to be recognized and rewarded accordingly. I find myself doing and will achieve in soon. And I believe in the place where I am showing my dedication, which is Thang Loi.
Vo Tien Dat - Training Manager
Working at Thang Loi is a lucky opportunity for me. Here I was given the opportunity to improve my skills and learn new fields. Company is always ready to create the best conditions for the comprehensive development of young employees. Join with me in building new projects with Thang Loi Real Estate Group!
Ms Thanh - Digital Marketing Manager
Development strategy
Thang Loi Group pays special attention to human resource development through the implementation of training programs, improving the qualifications and professional abilities of staff in the system so that each member can maximize their potential and strengths in the process of work and dedication.